Rules
For the best experience, please be sure to familiarize yourself with important rules and policies before visiting The Beach Chicago.
Frequently Asked Questions
Where is the nearest parking for The Beach Chicago? If driving, for the closest access, park in the East Parking Garage. If full, park in the West Parking Garage and walk towards the east end of Navy Pier to the Aon Grand Ballroom. If taking a taxi or rideshare, request drop off at Entrance 2.
Is Navy Pier's Youth Escort Policy in place for The Beach Chicago? Yes. Navy Pier guests under the age of 18 must be accompanied by a parent or legal guardian at all times. The parent or legal guardian is responsible for the safety and conduct of minor guests in their party. Guests may be asked to present a valid driver's license, state ID or military ID upon entering all Navy Pier's facilities or grounds.
Is The Beach Chicago wheelchair accessible? Yes, The Beach Chicago is wheelchair accessible.
Is there stroller parking at The Beach Chicago? Due to the amount of activity space, there is no designated location for strollers. Strollers can be checked at coat check.
Is there someone to watch my child(ren)'s shoes or coat while they are participating in the activities? No, parents and/or chaperones are responsible for all personal belongings.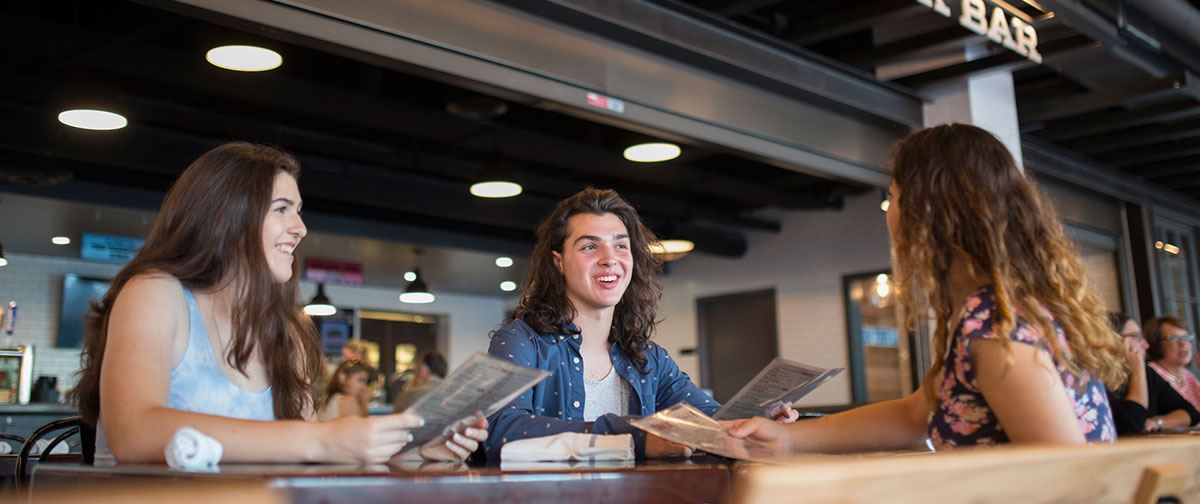 Pier-Wide Promotional Offers
Enhance your The Beach Chicago experience with special offers at participating Navy Pier restaurants, shops and attractions.
Must present proof of attendance in the form of collateral provided upon exiting The Beach Chicago in order to redeem offers at Navy Pier partner establishments listed below. Offers cannot be combined with other discounts, promotions or sales. Offers are only valid at Navy Pier locations and throughout the duration of The Beach Chicago (1/19/19 – 2/3/19).
*Coupon expires February 3, 2019. Valid at Navy Pier location only. Valid on Build-A-Bear Workshop® furry friends, clothing and accessories. Not valid on Pokémon® furry friends. Not valid on prior purchases, a Build-A-Party® celebration, Count Your Candles offer or Bear Bucks® cards. Coupons may not be combined and may not be bought, sold or exchanged for cash or coupons. May not be combined with any other offer. GST, HST, TVQ or PST, as applicable, are payable by bearer. Must present original coupon at time of purchase. Altering, copying, publishing or disseminating coupon by any means whatsoever, including electronic, is prohibited and invalidates coupon or 7-digit code. Valid for original coupon recipient only. Limit one coupon per person, per visit. Non-transferable. Offer good while supplies last. Void where prohibited or restricted